Today we got to hear about Newsboys United and TobyMac!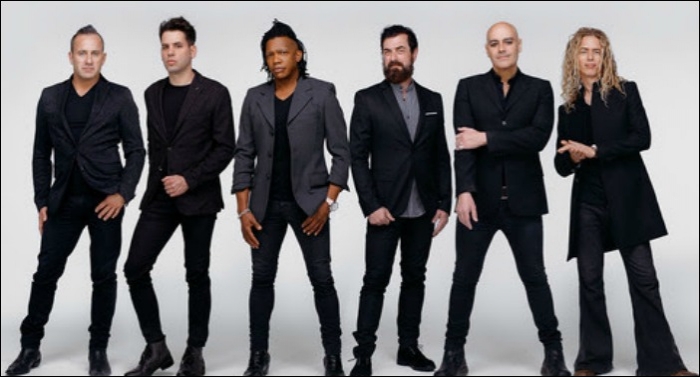 The boys are back with an extension to their tour! You can find out more here. https://www.newreleasetoday.com/news_detail.php?newsid=4352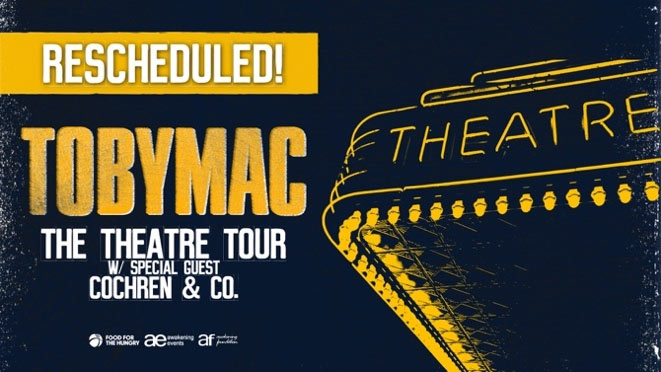 On a more somber note, due to the untimely death of his oldest son, TobyMac will be rescheduling his fall tour. You can read more below. Please continue to keep the whole family in your prayers. https://jesusfreakhideout.com/news/2019/11/01.TobyMacReschedulesFall2019TourForSpring2020.asp
Our winner for Song Poetry was Debbie from Mt. Vernon. The song was Bulletproof by CitizenWay. We had a stumper with Name That Tune and will bring it back next week.
Thanks for Listening
-Todd