Today I shared some Who Knew fun facts about New Years Eve! I got theses from: https://www.todayslifeonline.com/parent-resources/blog/ten-fun-new-years-facts-traditions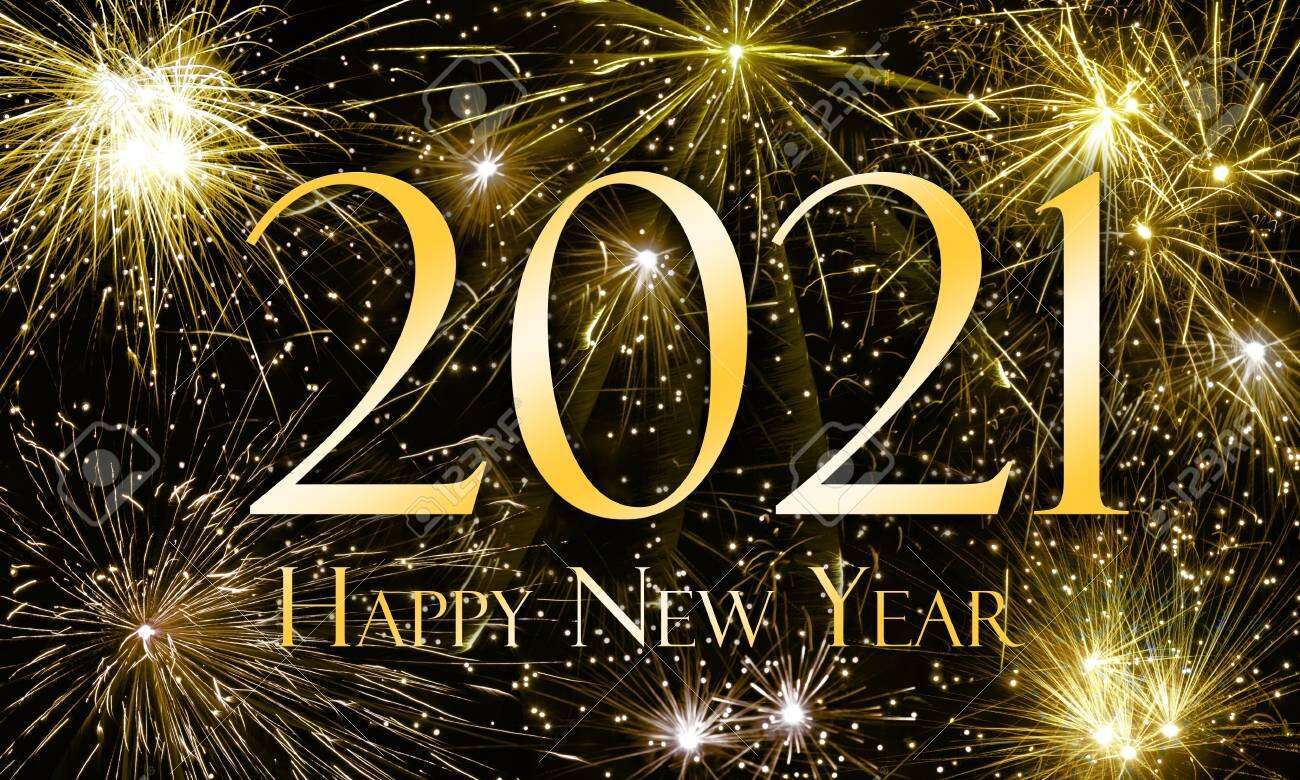 The first New Year's celebration dates back 4,000 years. Julius Caesar, the emperor of Rome, was the first to declare Jan. 1 a national holiday.
Forty-five percent of Americans make New Year's resolutions. The top resolutions are: to lose weight, get organized, to spend less and save more, to stay fit and healthy, and to quit smoking.
Eating leafy greens on New Year's. Tradition says that the more leafy greens a person eats, the more prosperity he or she will experience during the upcoming year. It works great with those resolutions to live a more healthy lifestyle!
(Normally) About 1 million people gather in New York City's Times Square to watch the ball drop. It will be really interesting to see how they do things differently amidst the year of Covid-19.
Also, a congratulations to Julie from Fredericktown. She was our winner for the Who Knew Wednesday Trivia Question!
Thanks for Listening
-Todd McKinley